Commercial Roofing
Accurate Roofing has the capability and experience to expertly install various types of commercial roofing for our Halifax area clients. We provide high quality commercial roofing services to protect your investment. Our commercial roofing services cover a wide range of Halifax area buildings, including storefronts, offices, warehouses, apartment complexes, and many other types of building.
At Accurate Roofing we stand behind our work, and we are committed to providing our customers with quality roofing materials, outstanding workmanship, and reliable, courteous service on every job we undertake. We have the equipment, experience and expertise that many other commercial roofing contractors lack. Our commercial roofing Halifax crews specialize in flat roofing and metal roofing. We also offer metal roofing refurbishment for commercial buildings. We can apply extremely durable specialty coatings to existing roofs to restore, repair, and refurbish metal roofing that has begun to deteriorate, wear or rust.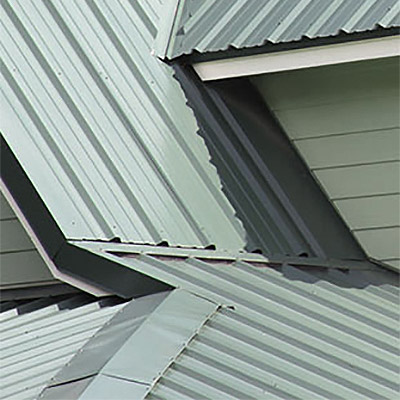 Metal Roofing Halifax
Metal roofing has been gaining popularity in recent years due to its good looks, longevity, low maintenance, and high return. More info...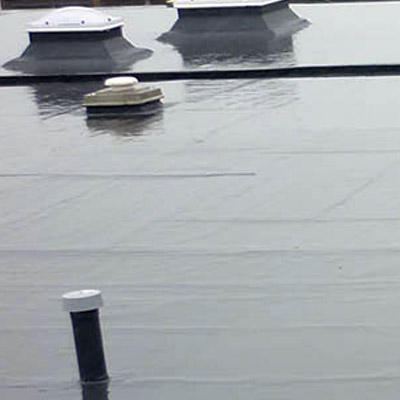 Flat Roofing Halifax
Accurate Roofing offers a number of flat or low slope commercial roofing options for Halifax area businesses. More info...